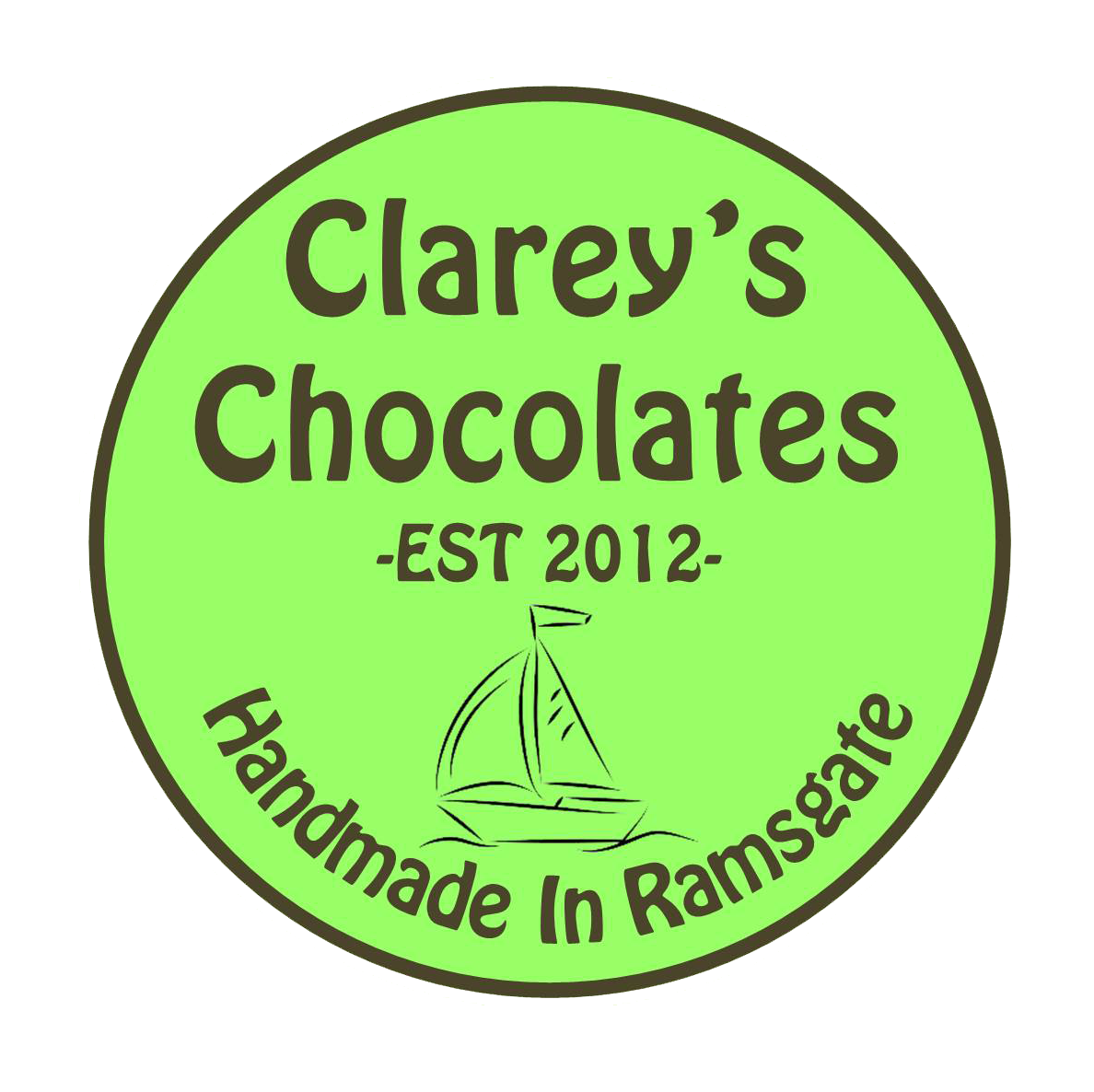 The high quality of our chocolates remains our priority and we always make sure you receive them as they are meant to be enjoyed – at their best.  
We love to hear your feedback, so if you've enjoyed a box of Clarey's Chocolates, please take a moment to send us your comments, or add a review to Google. 
BUY CLAREY'S HANDMADE CHOCOLATES ONLINE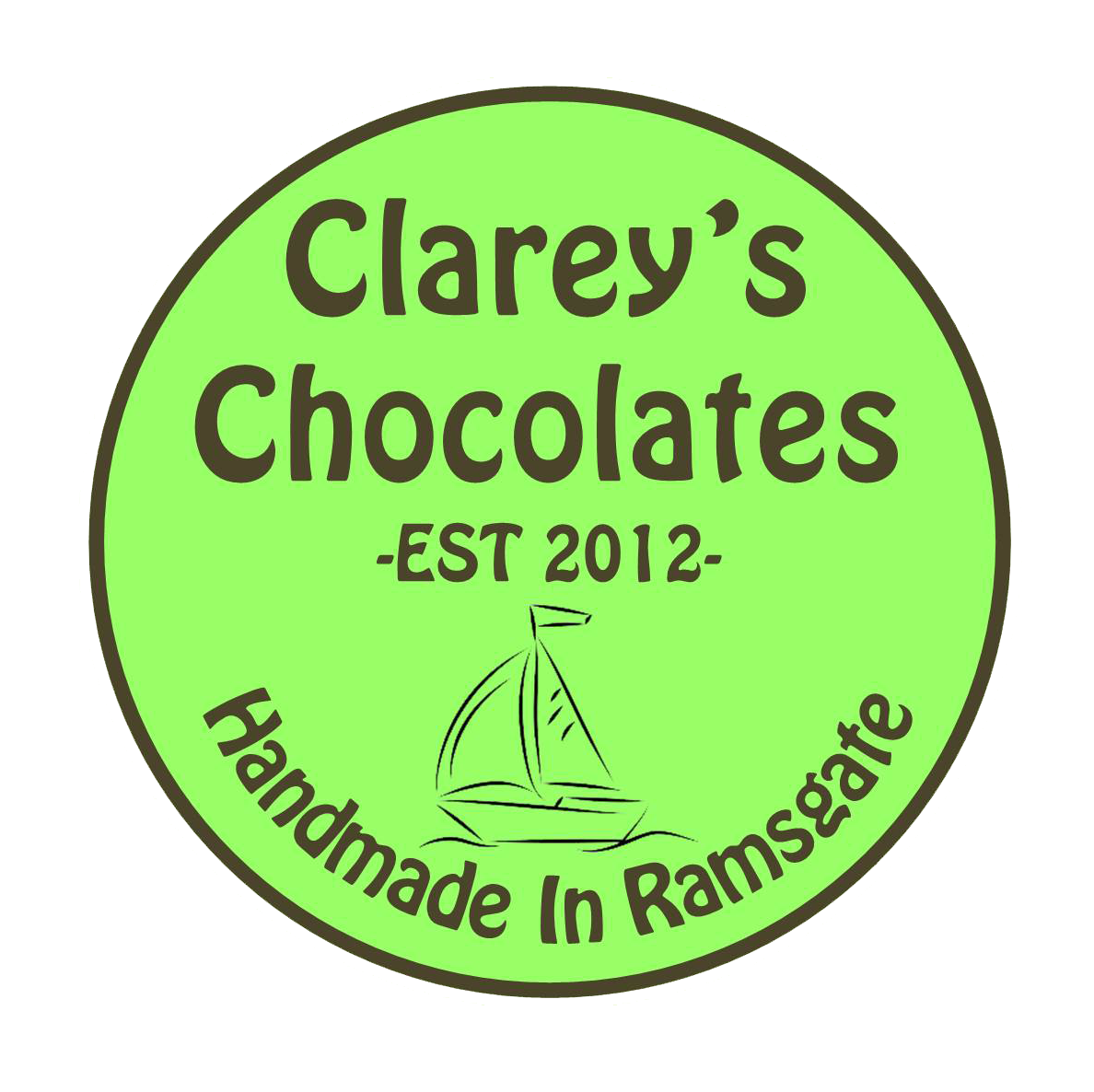 Great find and all chocolates are handmade in store. They look like little jewels and taste amazing.