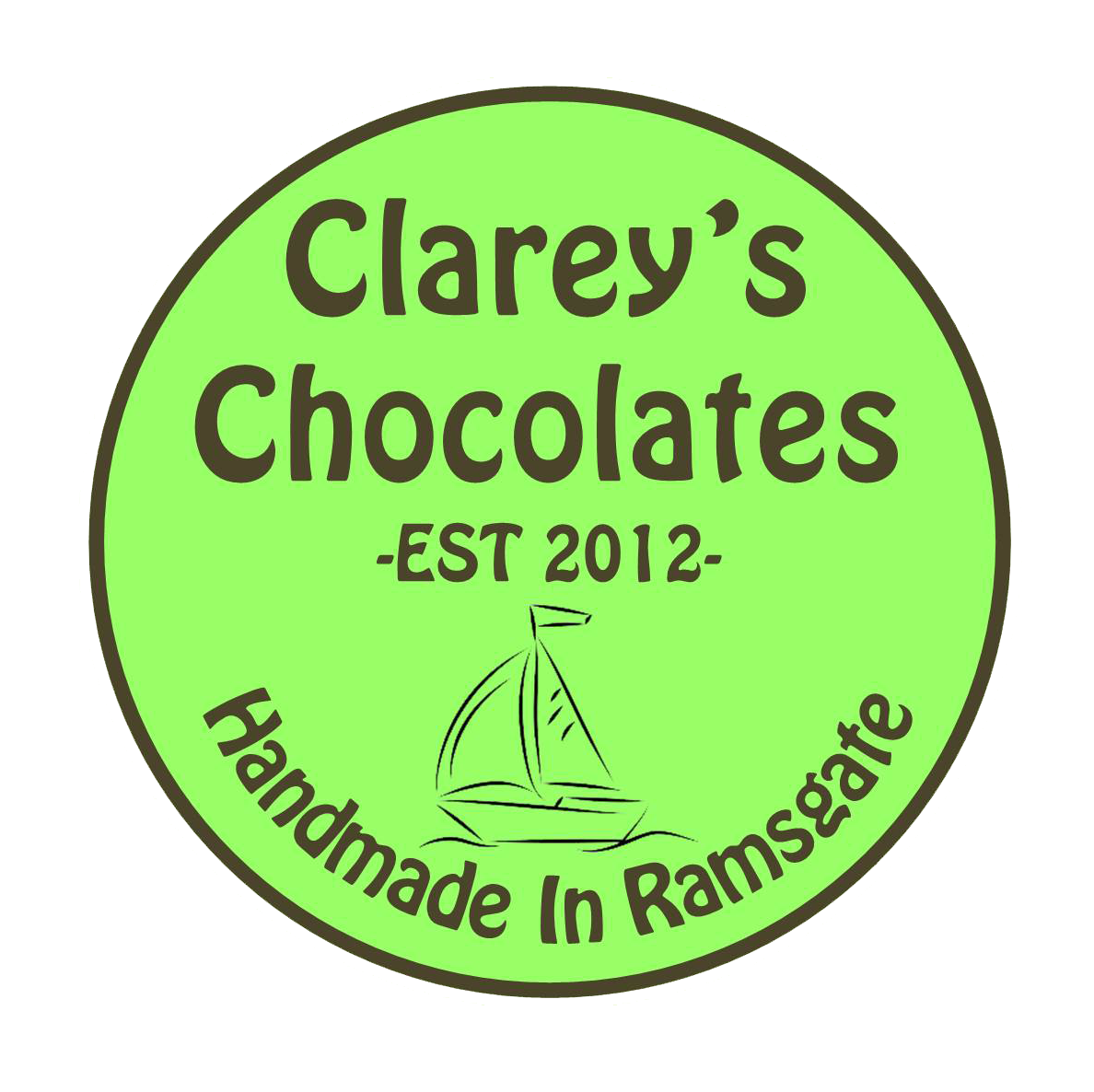 CLAREY'S DELICIOUS ARTISAN CHOCOLATES
We  pride ourselves on producing the most artistic and exquisite chocolates, using the most delicious Belgian chocolate and the finest ingredients.
Each chocolate is hand crafted and each mould hand painted in beautiful artistic designs.  They really are individual pieces of chocolate art. Whether it's a birthday, wedding, anniversary, Christmas, Easter, Valentines or just a, 'thank you', we have the perfect chocolates for any occasion.
If you're in Ramsgate, pop in and see our chocolate display cabinet inside Coco Latino, where you can choose your own chocolates.  You can also order one our assorted boxes online.
CLAREY'S CHOCOLATE DIRECTORY
Our REGULAR chocolate range:
Our VEGAN chocolate range:
BUY CLAREY'S HANDMADE CHOCOLATES ONLINE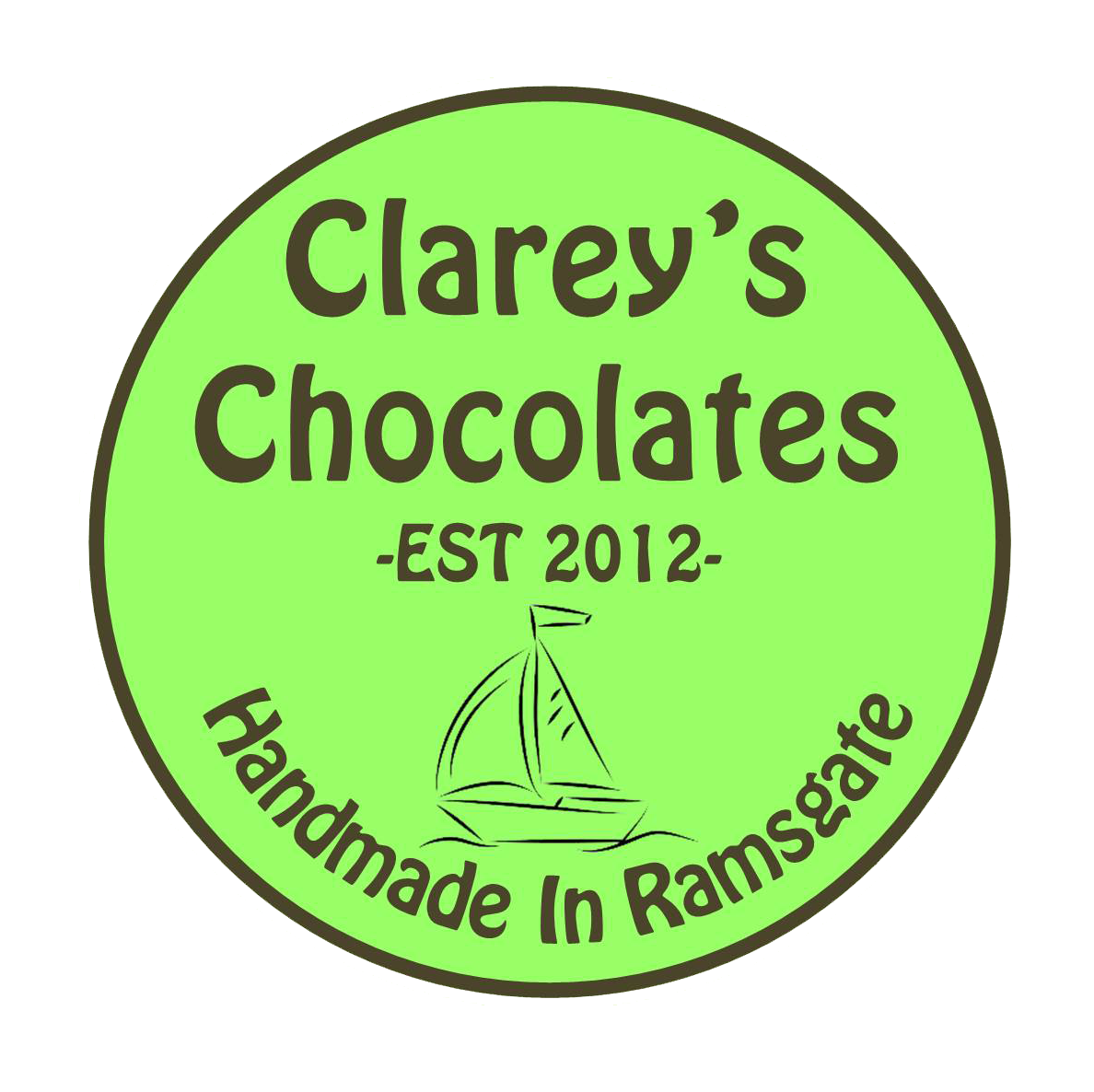 The most beautiful handmade chocolates tucked away in a lovely arch overlooking the marina. Will definitely be a regular of yours 👍