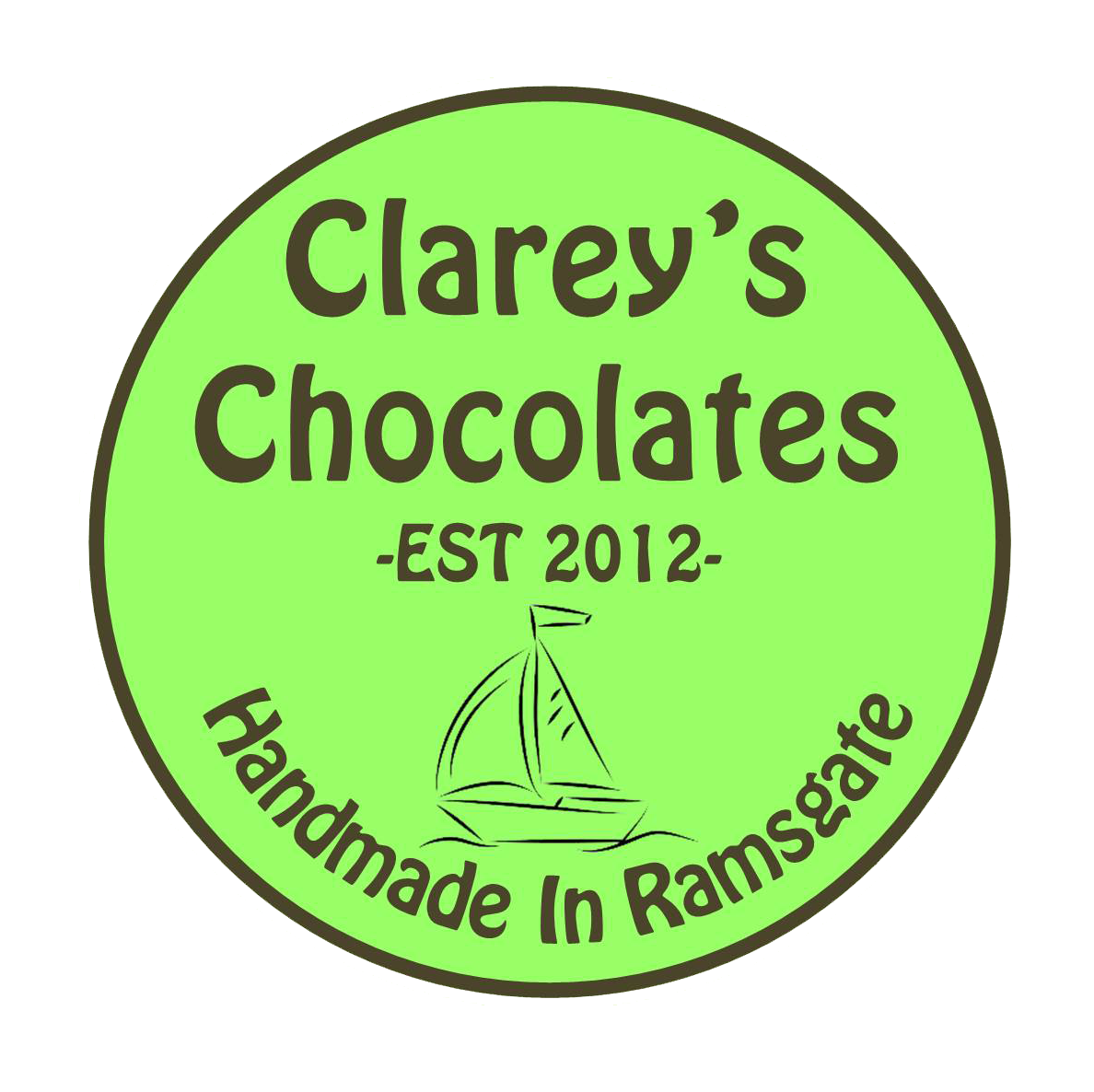 OUR PASSION FOR ALL THINGS CHOCOLATE
Luxurious, beautiful, handmade, artisan chocolates for celebrations, wedding and any occasion.
Clarey's Chocolates provide a range of expertly crafted, delicious handmade chocolates from the chocolate counter inside Coco Latino, based in Ramsgate Harbour, and accept orders for delivery throughout the UK.  But how did it all start? Read on to find out.
Each chocolate is individually & expertly handcrafted and hand decorated​
How Clarey's love for handmade chocolates started...
After 12 years in the construction industry I wanted to make a 'sweeter' move.

With my love of art, and chocolate, I decided I wanted to combine the two - but with no knowledge of the chocolate world, or even how to make chocolate, I realised it was going to be a challenge!

So, I set out on my journey researching all things chocolatey...

After practising tempering chocolate and making chocolate truffles, soon enough I was feeling more confident and adding more and more flavours and bought my first mould and so Clarey's Chocolates was formed in 2012.

Visit our chocolate counter inside Coco Latino's in Ramgate
If you live near to Ramsgate, or are visiting the historical Ramsgate Royal Harbour, be sure to come and see us, view our chocolate display cabinet in person and treat yourself to a box of our delicious artisan chocolates.
BUY CLAREY'S HANDMADE CHOCOLATES ONLINE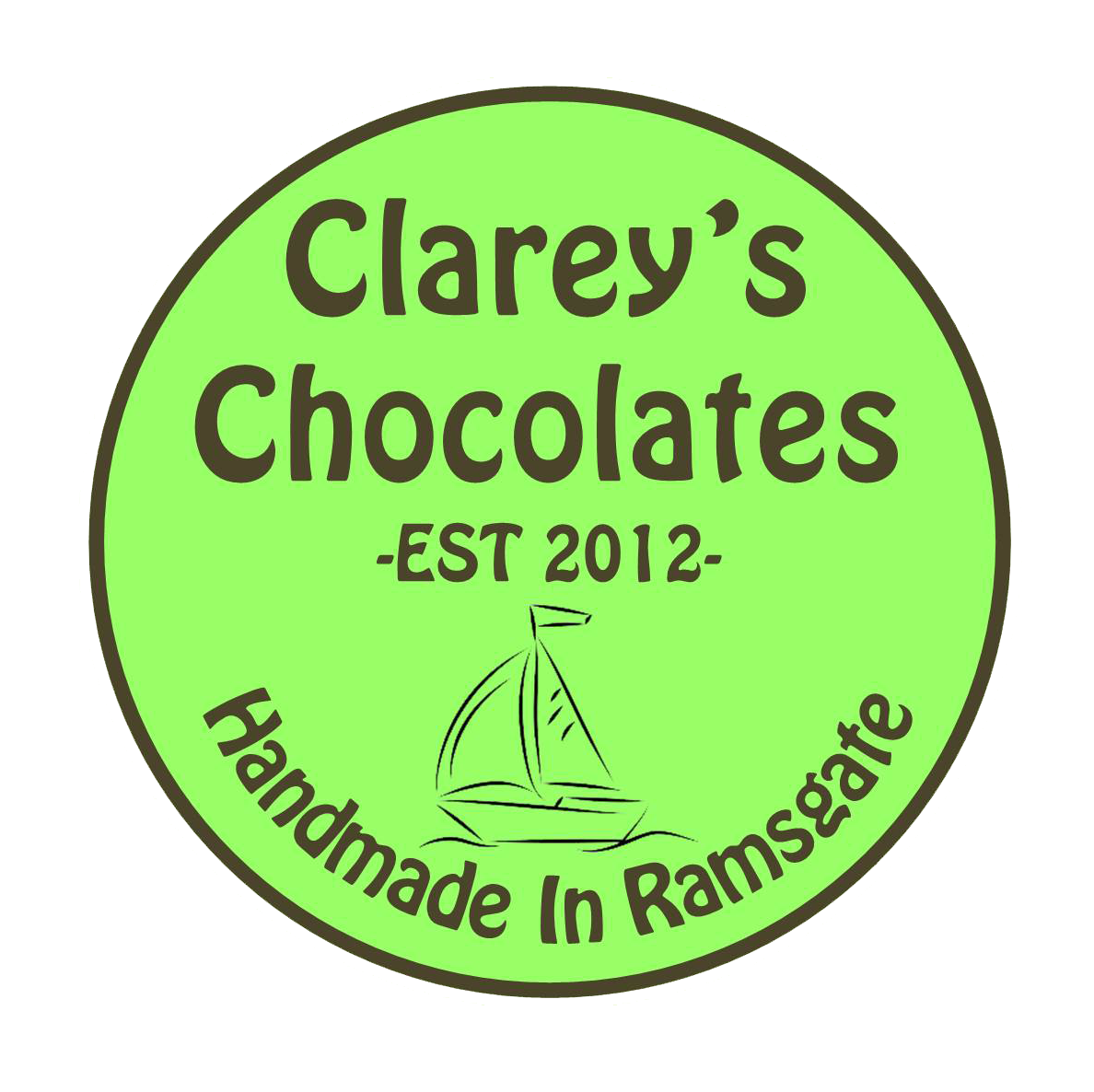 We drive just over an hour to taste these chocolates. Says it all really. Absolutely fantastic!