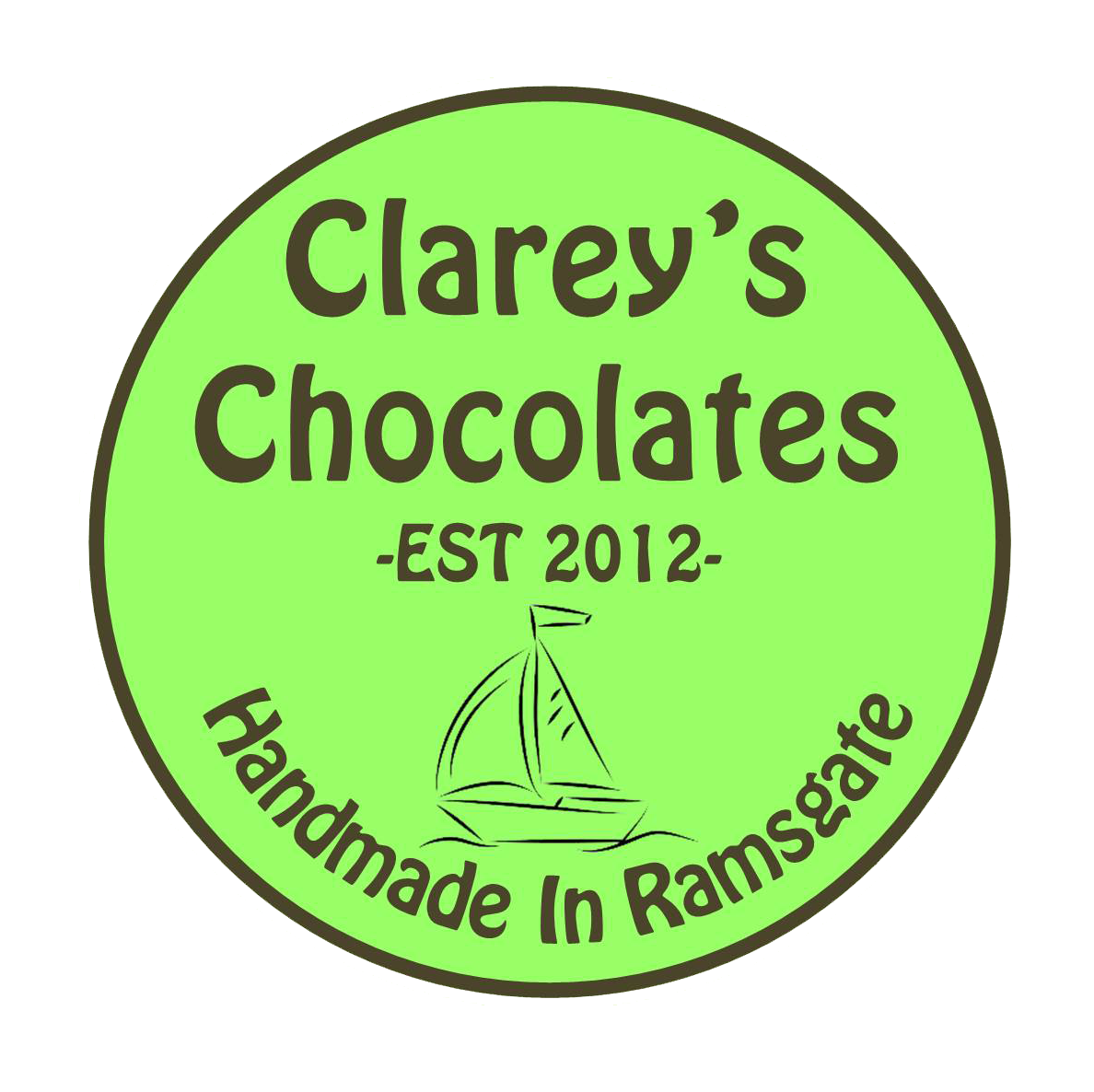 CLAREY'S SECRET CHOCOLATE BLOG
For news on the latest chocolate flavours & designs, our special offers & voucher codes, this page is the place to be. 
Subscribe to our blog to be sure to keep up to date.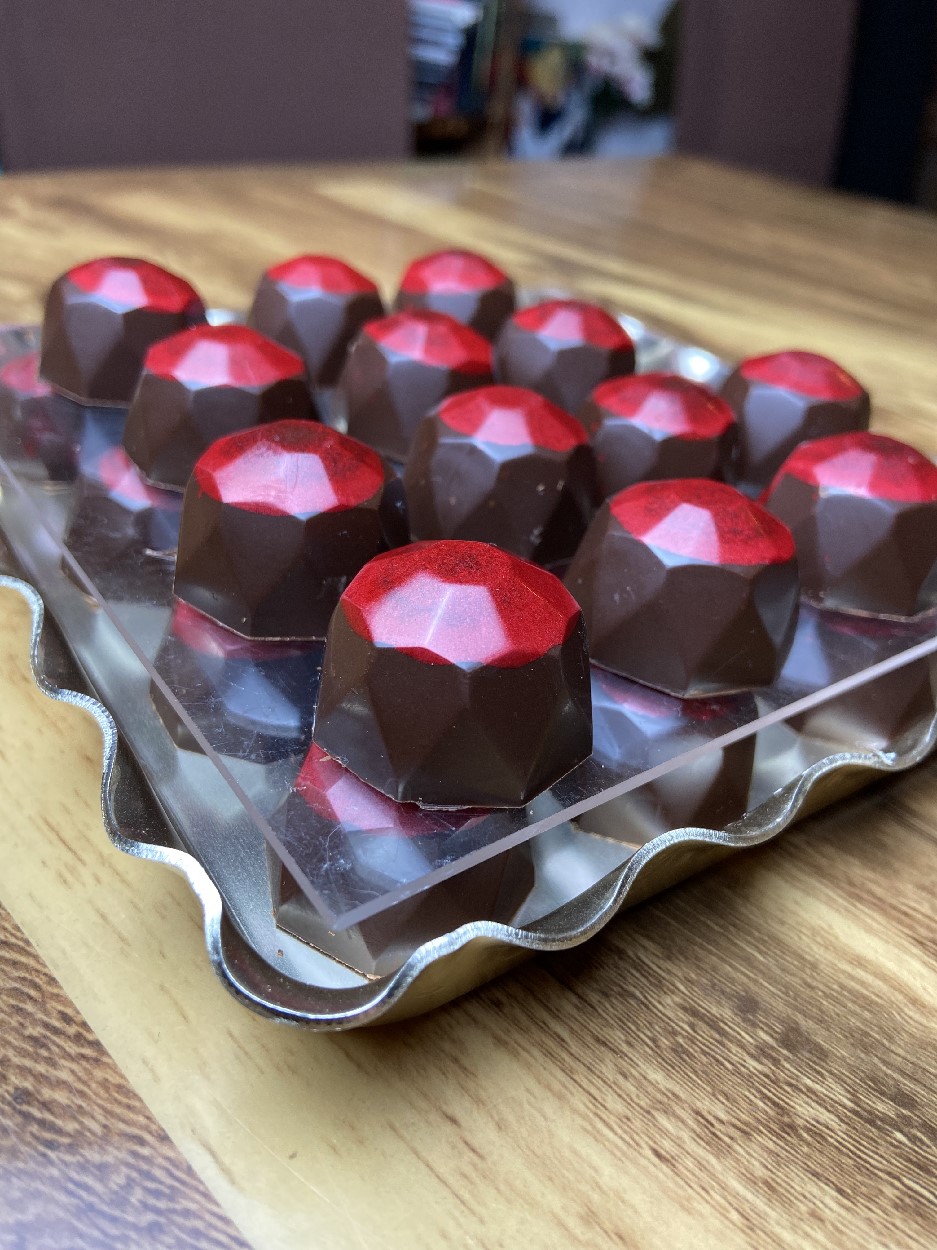 Find out how much (or little) you know about chocolate with our 10 fun facts about chocolate.
Read More
BUY CLAREY'S HANDMADE CHOCOLATES ONLINE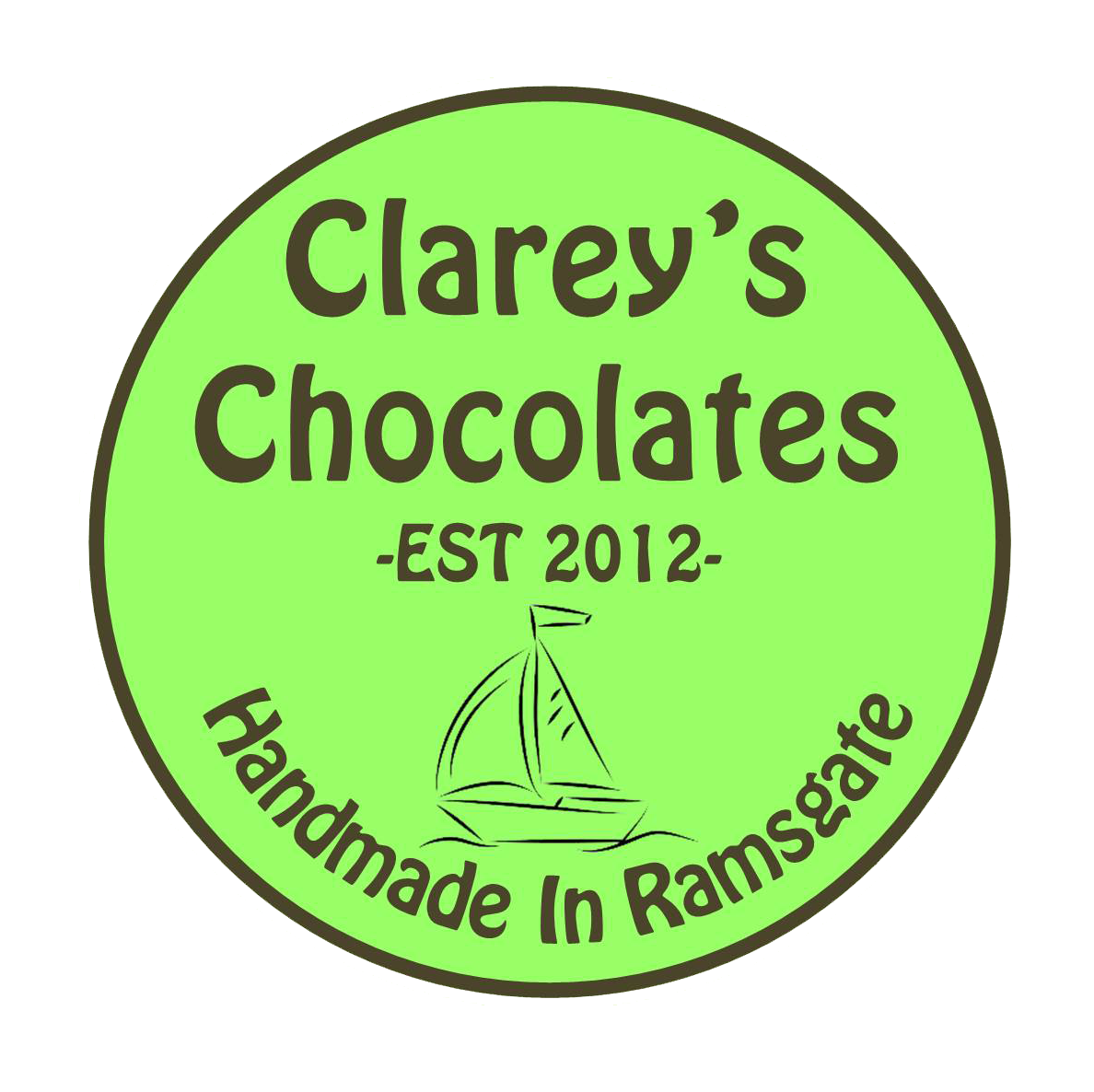 Bought a box of chocs for a friend a couple of weeks ago. We've just opened them and Oh My Goodness, they are amazing. I'll definitely be back for more!!