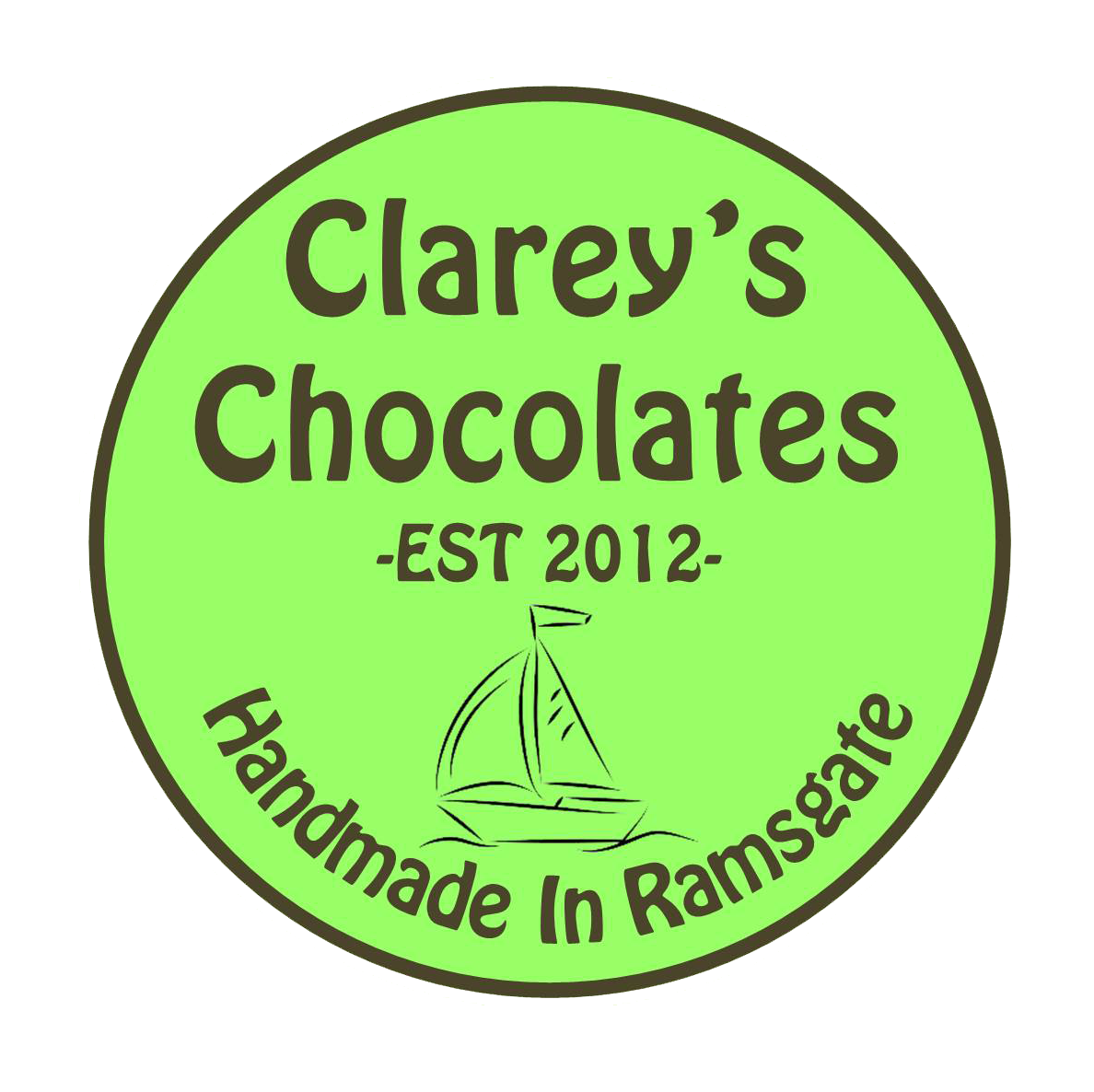 HANDMADE CHOCOLATE WEDDING FAVOURS MADE TO ORDER
Treat your wedding guests with something extra special to enjoy during your wedding reception, or take away with them.
Your wedding favours will be made to order and presented in a special box and ribbon in a range of colours to match your wedding theme.
Choose from all the Clarey's Chocolate favourites. You'll wedding guests will love these artisan chocolate wedding favours!

To enquire about your unique handmade chocolate wedding favours, contact us by phone, email or complete the form below.
Your choice of individually handcrafted chocolates to match your wedding theme
BUY CLAREY'S HANDMADE CHOCOLATES ONLINE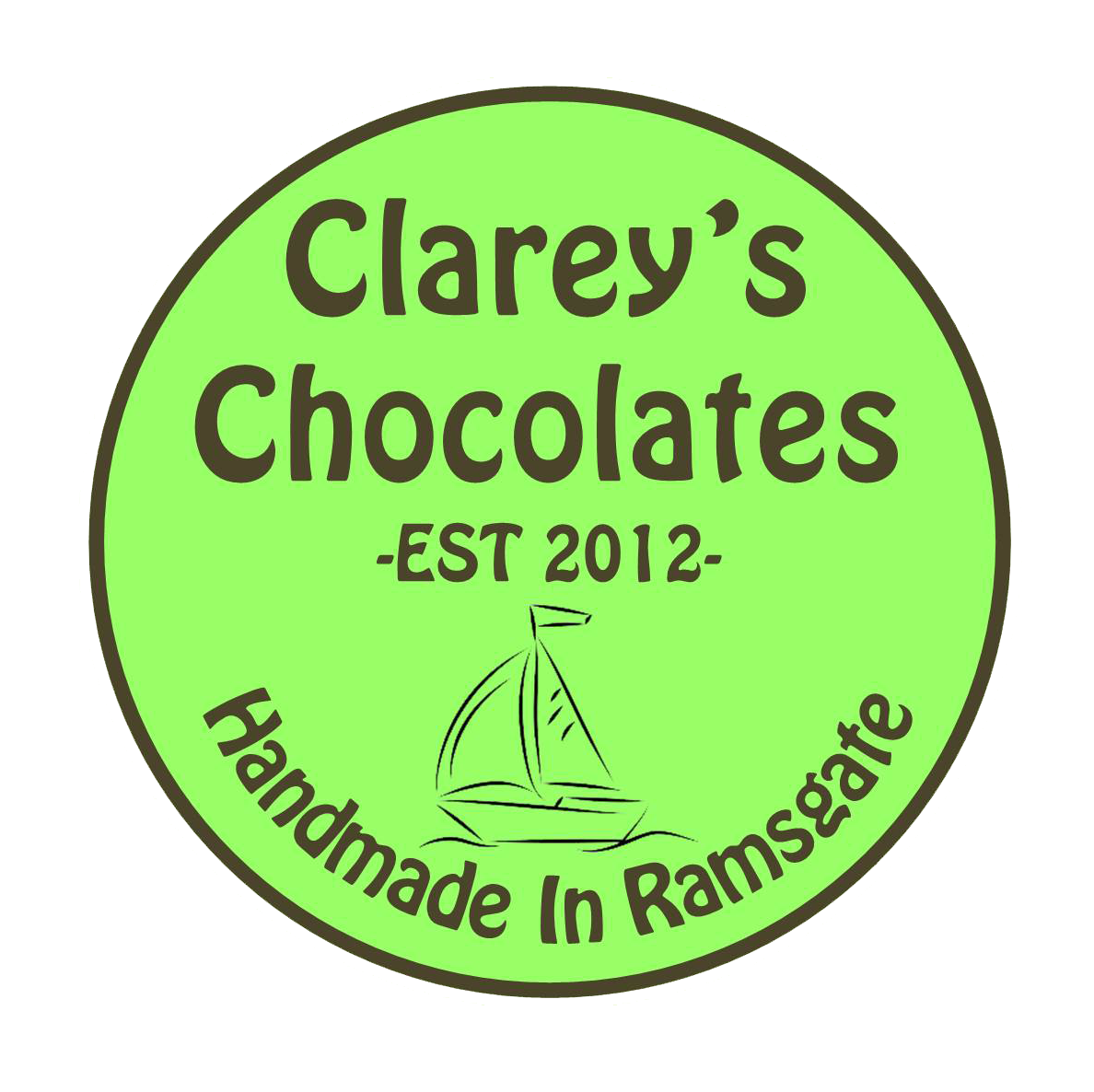 Amazing, unique handmade chocolates, absolutely delicious and beautiful. They make a really special gift.