Welcome to our online shop
All our chocolates are freshly hand made and to ensure they reach you in the best condition, we don't keep large quantities in stock.   
Please order in plenty of time if you require delivery before a particular date. 
If you need the chocolates in a hurry, we recommend you visit our shop inside Coco Latino, Ramsgate. 
Please contact us first to check our opening times as these may vary.
OUR ASSORTED CHOCOLATE SELECTIONS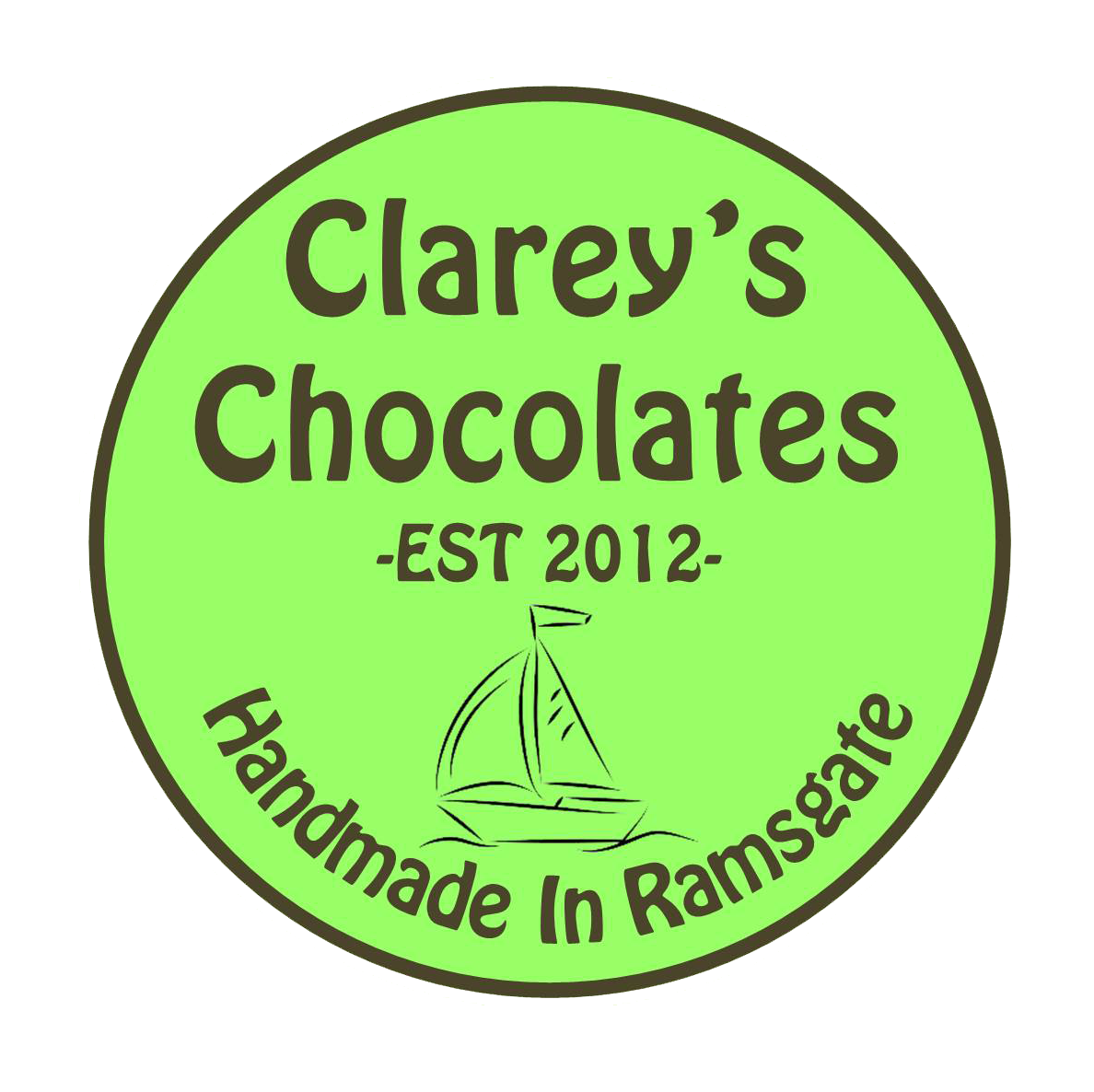 Extra special chocolates that are small pieces of art work and delicious. So nice they are made locally along with friendly service.