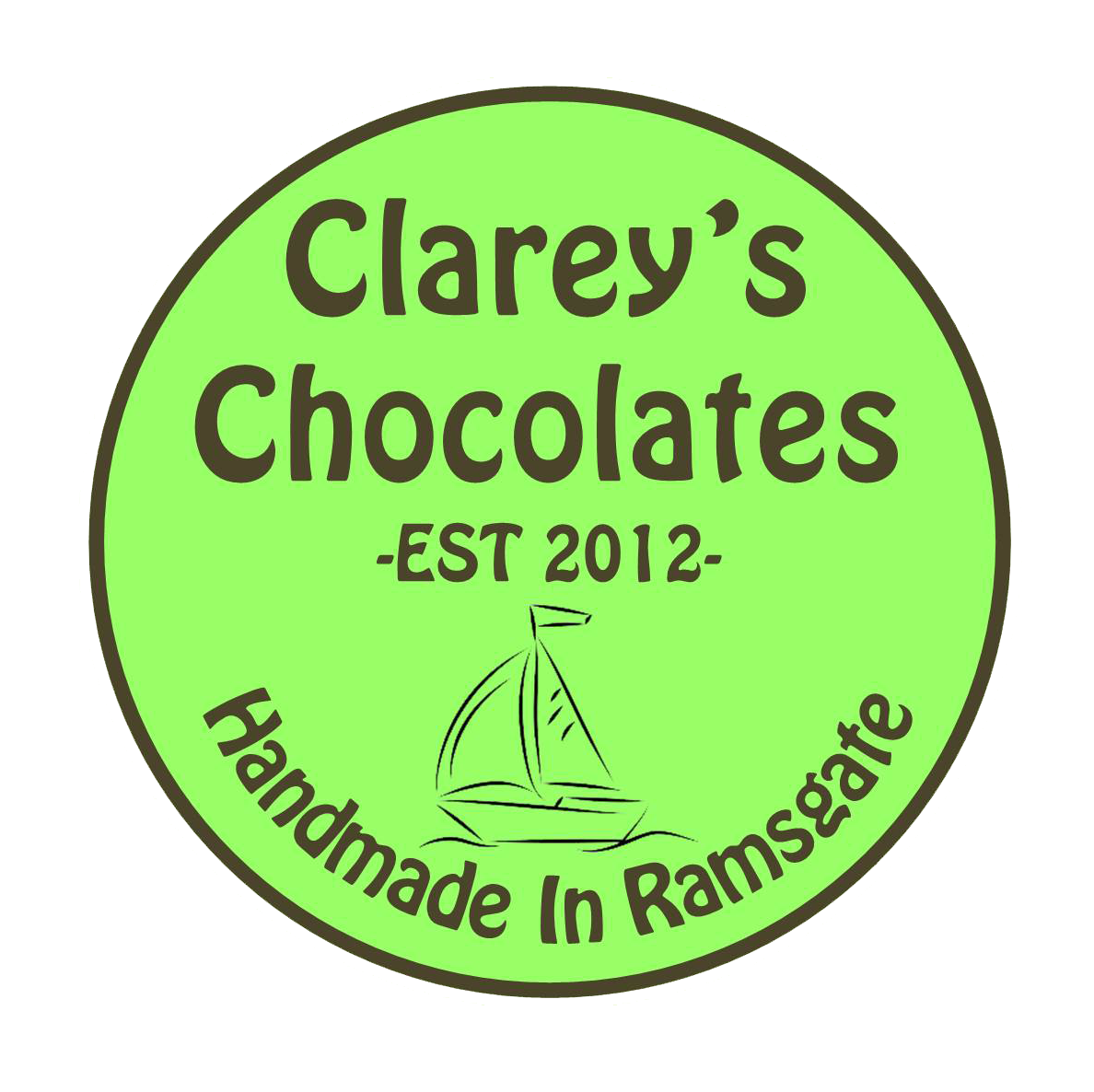 The exquisite flavours, finest ingredients and the care they are made with are what makes Clarey's Luxury Artisan Chocolates so special.
At Clarey's Chocolates, our delectable chocolate creations are all lovingly handmade, using only the finest ingredients, then beautifully and expertly crafted into our luscious range of flavours, colours and selections to tantalise your taste buds. Our chocolates come elegantly presented in a choice gift boxes and gift wrapping. Choose from our signature green box, or luxury black box with organza ribbon.
Prices starting at just £12.95.
What makes Clarey's Chocolates so temptingly tasty?
Is it the delicious Belgian chocolates, the mouth-watering flavours or the beautifully handcrafted designs?

Each chocolate is hand crafted and hand painted in beautiful artistic designs. They really are individual pieces of chocolate art!

Whether it's a birthday, wedding, anniversary, Christmas, Easter, Valentines or just a, 'thank you', we have the perfect chocolates for any occasion.

Pop in and see our chocolate display cabinet where you can choose your own chocolates or simply order here online.
Hear about new chocolate creations & special offers
From learning some fun and little known facts about Chocolate, to hearing about new chocolates in our range, 'Secrets of a Ramsgate Chocolatier' is the place to go.
OUR POPULAR CHOCOLATE BOXES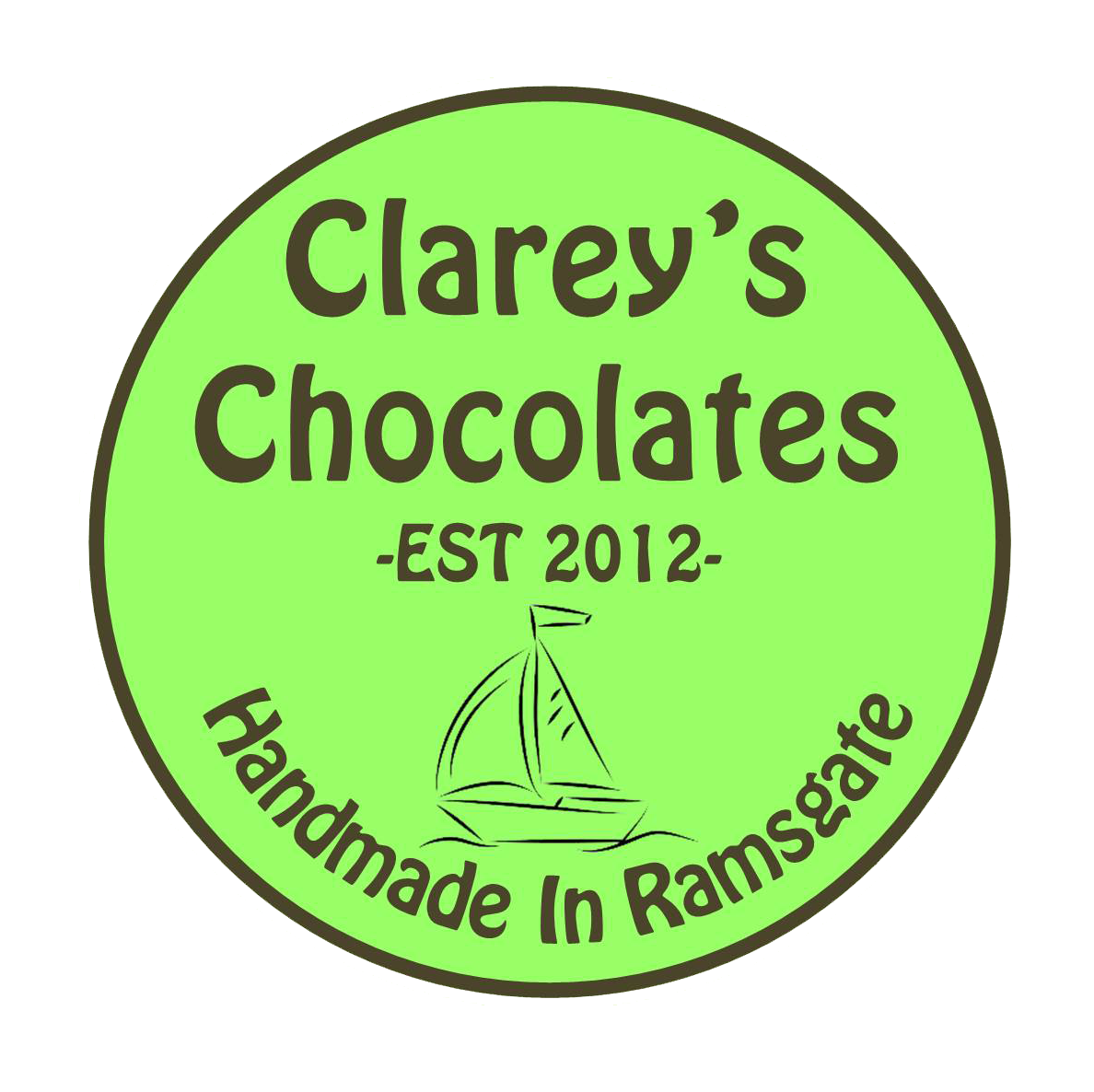 The absolute best! They look just as good as they taste! Amazed with the variety of chocolate as well as the detail that goes into each and every one. I would highly recommend for special gifts for anyone visiting Ramsgate!