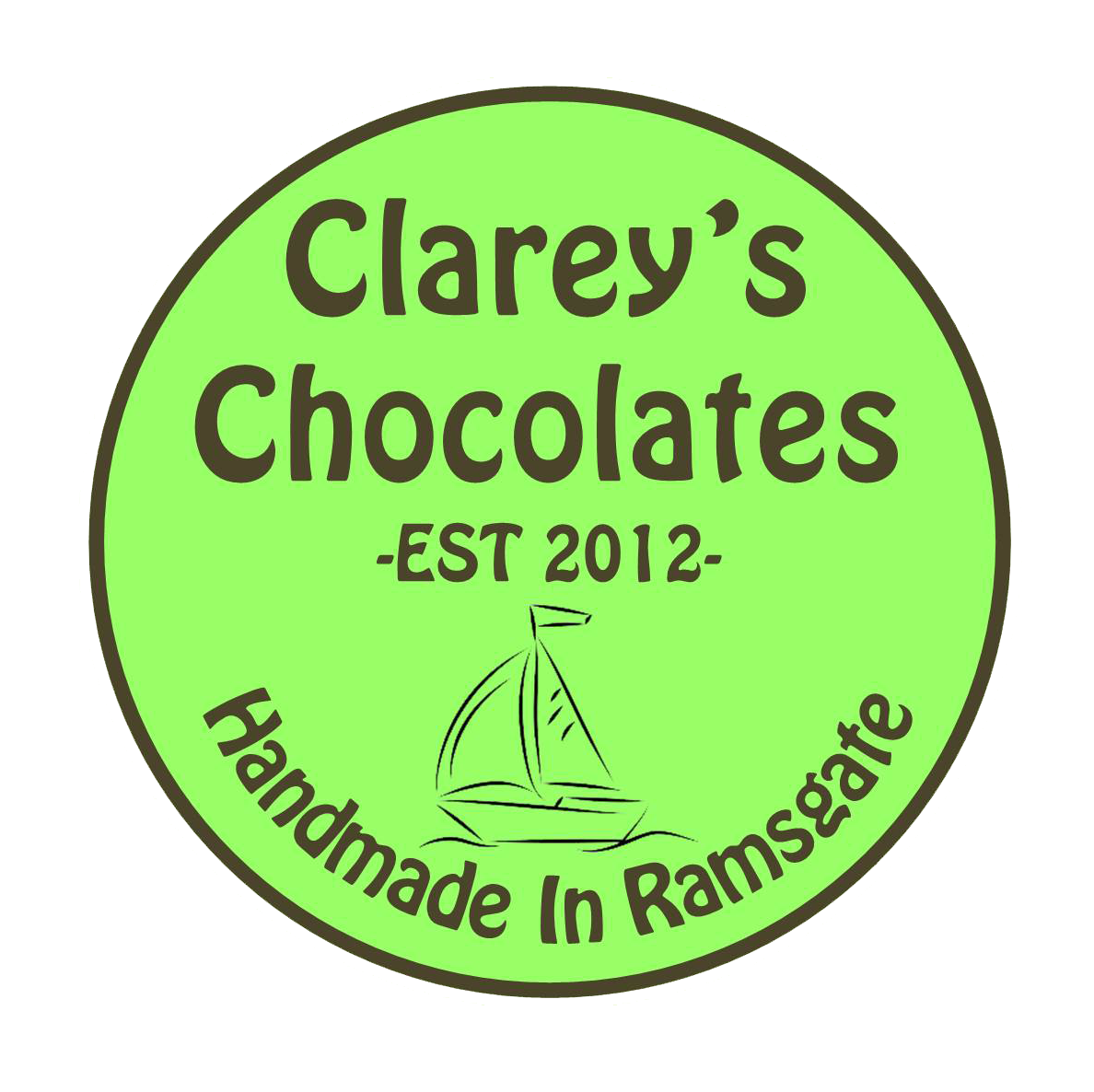 YOUR PURCHASE IS COMPLETE
Thank you for your payment.
Your transaction has been completed and we've emailed you a receipt for your purchase.
You can log in to your PayPal account to view transaction details.
If you have any queries, please
contact me
. Your chocolates will now be prepared, packaged and sent out to you and you should expect to receive them within 3-8 days.  
Please wait for 10 days to receive your parcel before contacting us.
Further information on
our order fulfilment policy, returns, refunds and delivery 
Check out more handmade chocolate selections